private travel for individuals, families and groups.
unrepeatable moments & unique places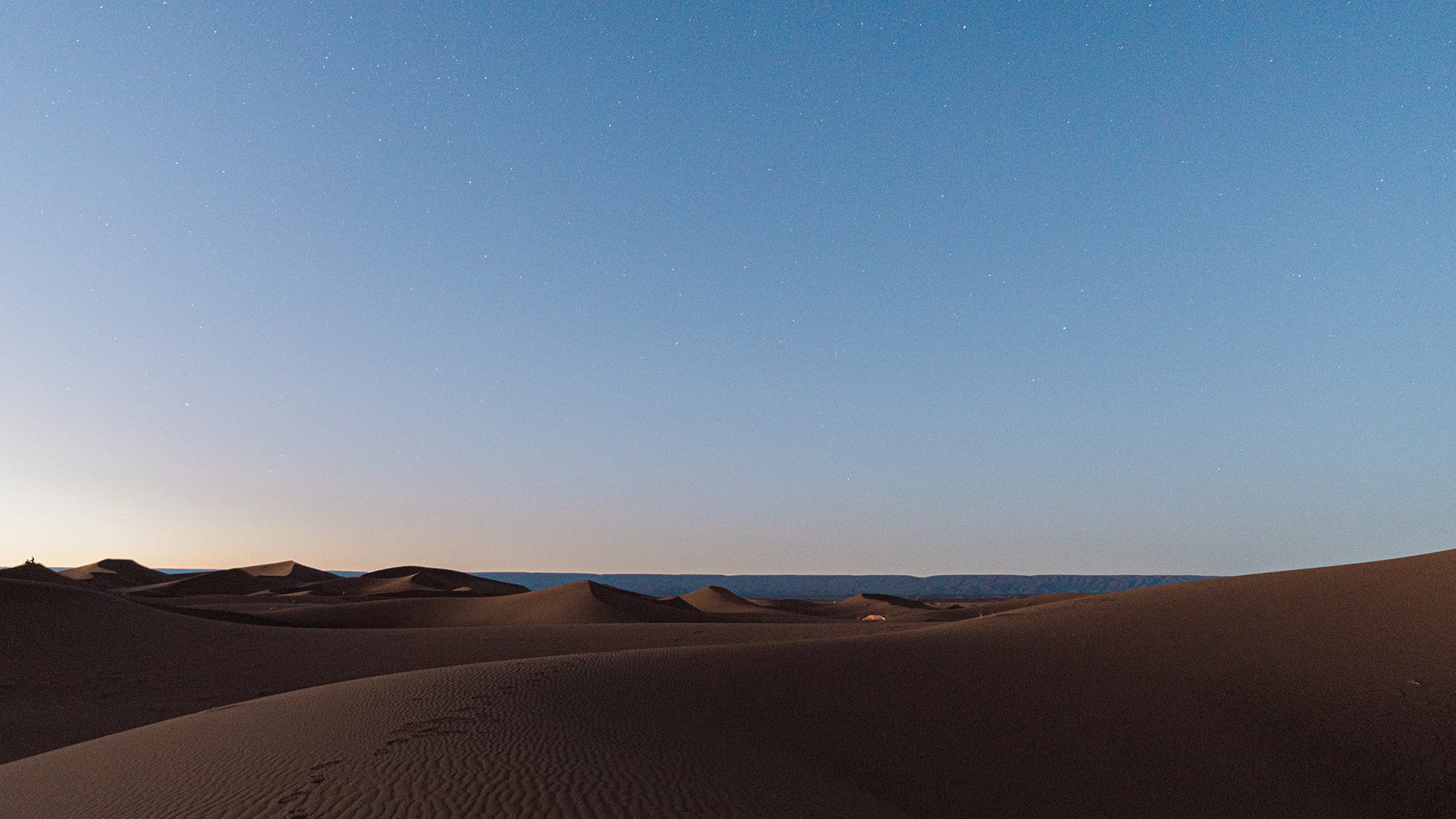 The blue sky delivers us into contemplation. On the top of the dunes in the desert, on the hills, in the mountains, on the beaches... calming the soul and elevating us to a new state of soul, trully freeing our spirit and leading it to merge with nature and with the sky. This sky where the sublime colors transform into an infinity filled with stars, galaxies, and the entire universe at the same time. Our feet stand now on the warm sand, but our souls dance somewhere between the earth and the cosmos.