We create unrepeatable moments for individuals, families, groups of friends or companies.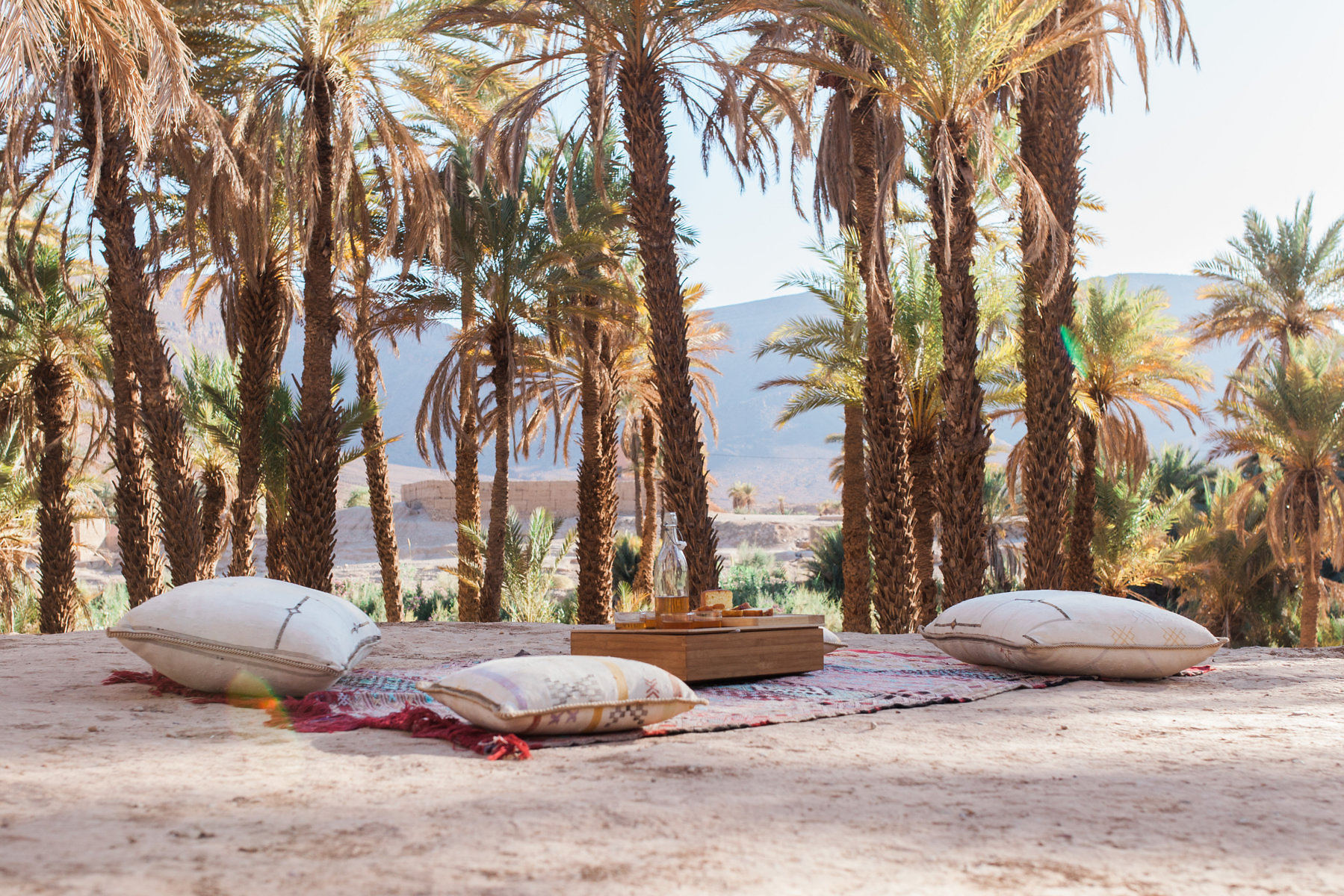 Authenticity, impressive places, private travel experiences, special treatment, together to make our guests travel more thrilling.
As specialist operator in Morocco we blend the strongest desire for a unique trip with our experience to arranged journeys that are unrepeatable.
Under a warm sun you discover in the Medina genuine Berber carpets and jewelry, the calmness of the oases, the lunar mountains, the enchanted valleys, the silence of the millions of stars in the desert... Morocco transforms you, its pure and lively energy touches you, enters your heart through the epidermis as if a warm, comforting heat that never leaves.
Your heart is lighter when a smile welcomes you in each place, your gaze is more serene when you feel the magic of the colors of the sunset.
Take a deep breath because the beauty touches you, the colors, the smells, the flavors, you feel protected with the Moroccan hospitality that takes care of you.
Family trips can be moments for share, full of teaching, entertainment and strengthening of family ties multigenerational.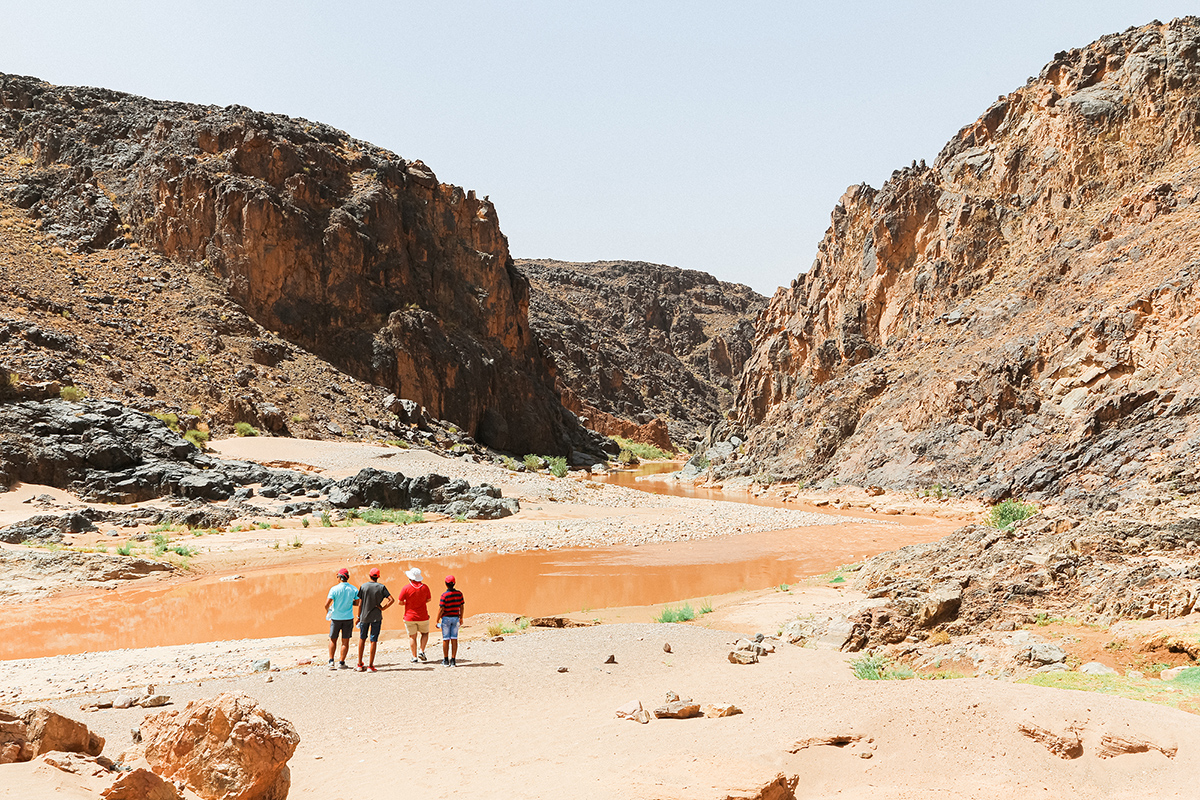 These trips allow you to discover and experience Morocco with a group of friends. Whether it is a classic trip or the unparalleled adventure of leaving on an expedition and resorting to the most inhospitable regions and far from desert in Morocco, the discovery of lost, enchanted valleys, the refreshing oases and legendary cities.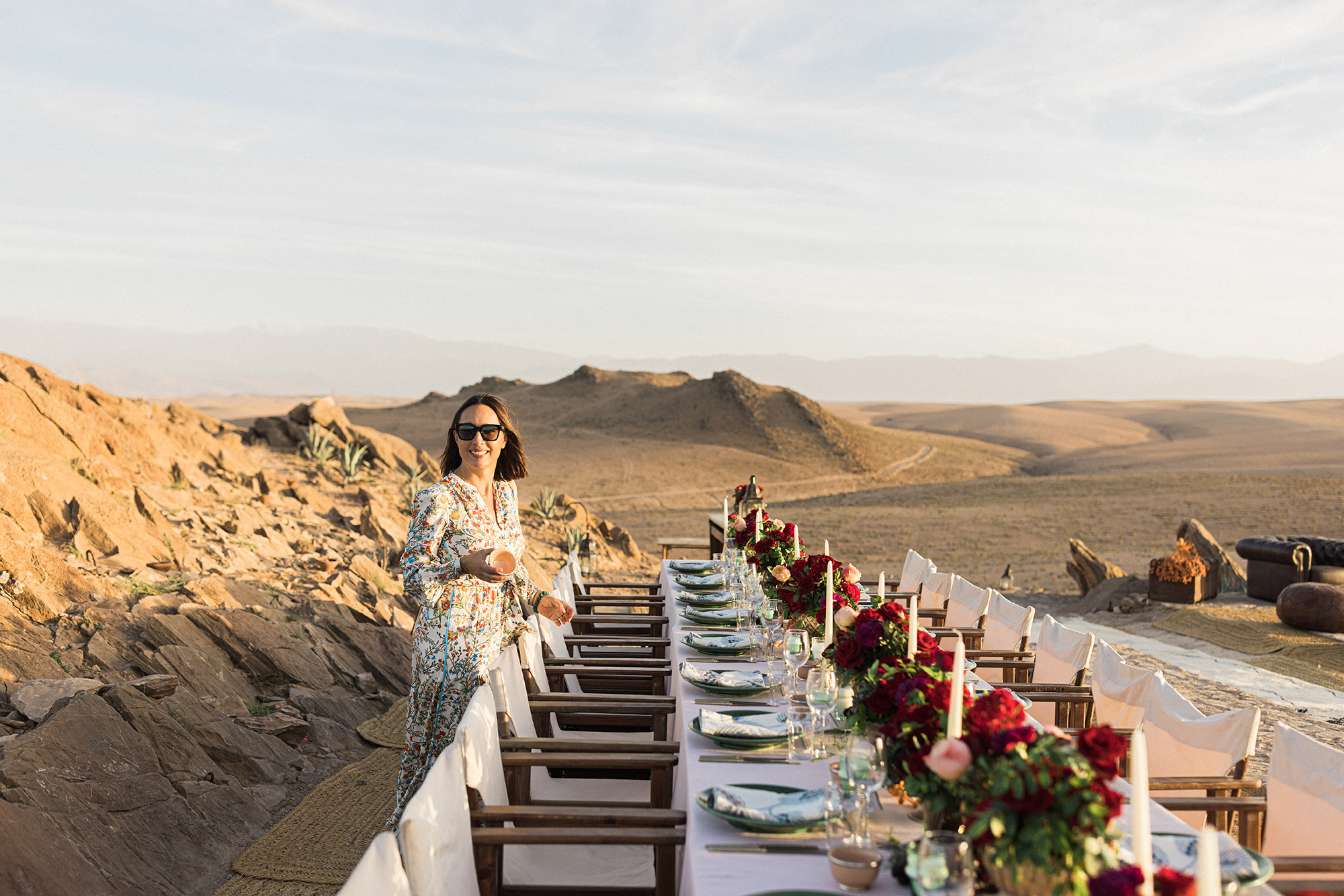 Parties or private events that go further beyond imagination and take us back to a thousand and one nights...